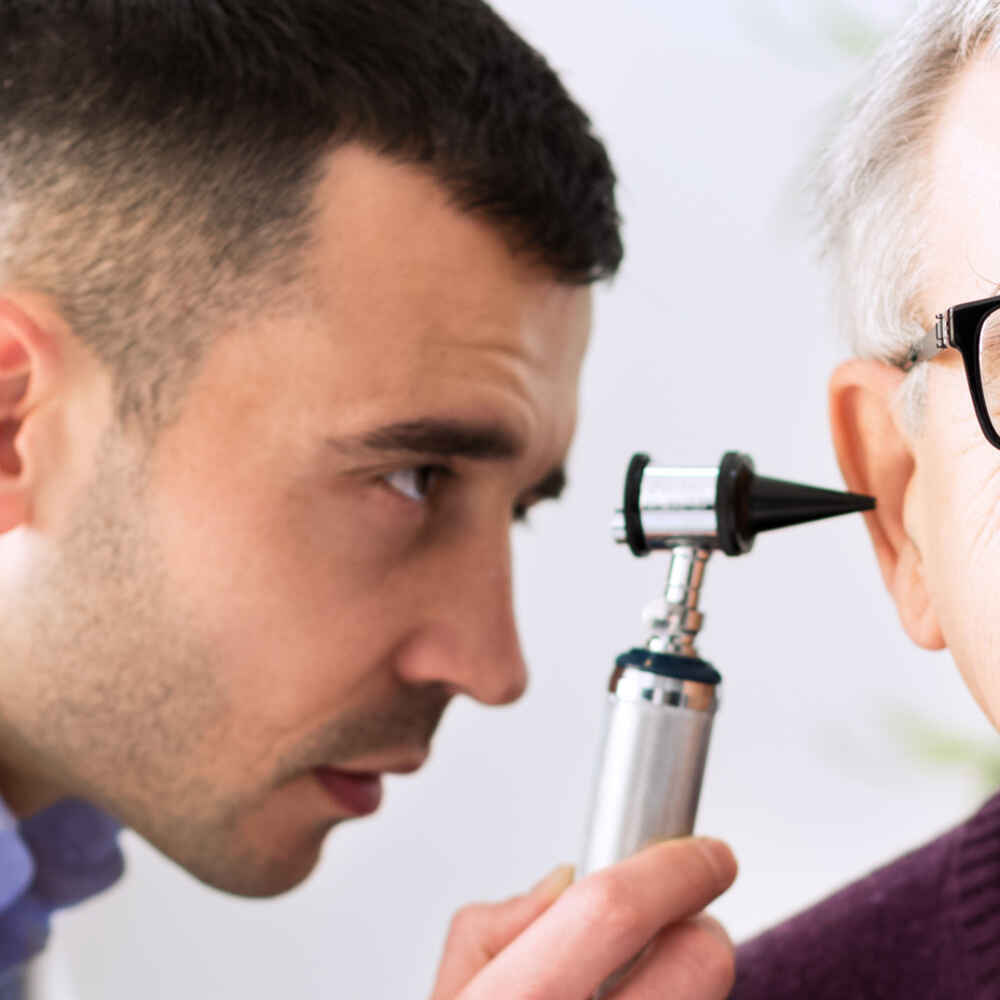 CAdENT is a group of eight ENT practice divisions with 18 clinic locations across the Mid-Atlantic. Our practices joined together to form one of the largest ENT practices in the nation.
Our care teams work together to provide patient-focused care in a physician-led setting. Our skilled physicians, audiologists, nurse practitioners and staff are committed to providing compassionate and friendly patient services. We strive every day to provide the high level of professional medical care that our patients expect from their healthcare providers.
Our Mission
CAdENT serves our communities by delivering compassionate, comprehensive, patient-focused ENT care in the most cost effective manner. We're committed to providing total patient satisfaction and wellness by delivering the highest quality of care.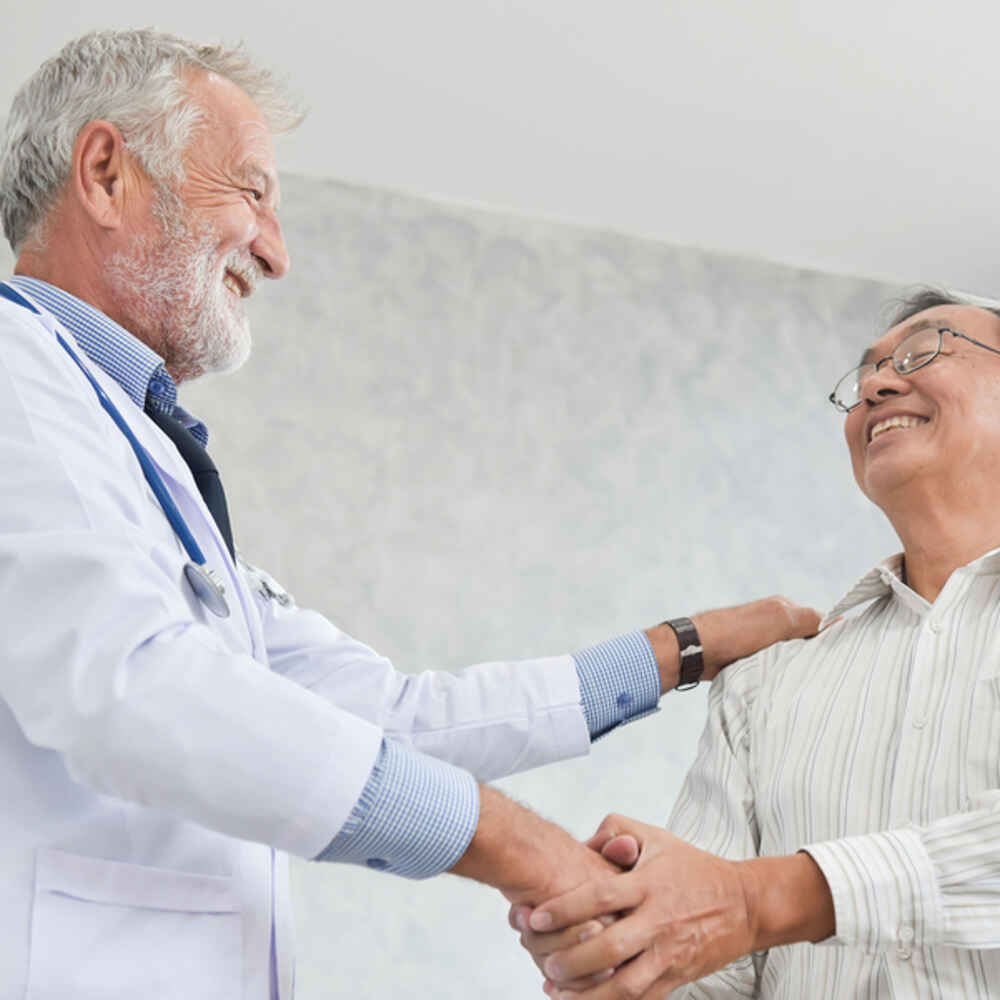 Our Vision
The Centers for Advanced ENT Care strives to provide 100% patient satisfaction through the effective delivery of the highest quality care.