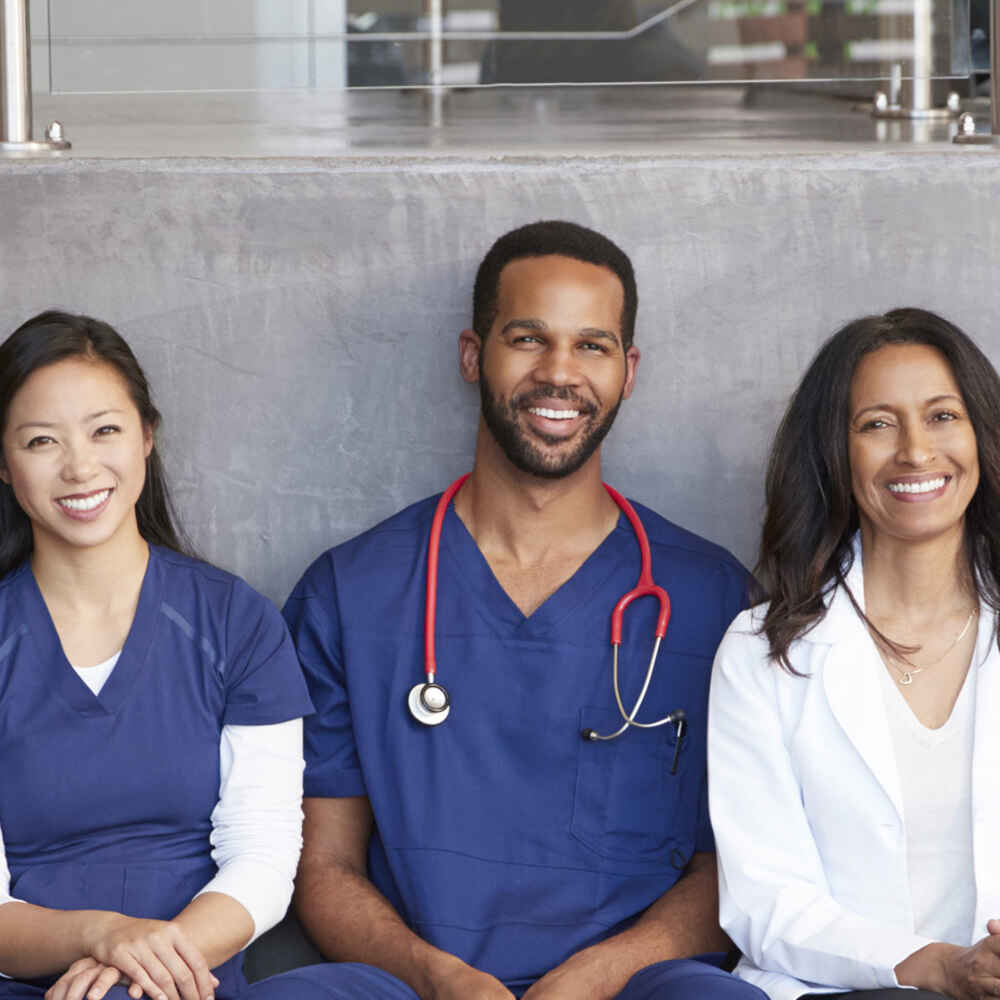 If you would like to be part of a successful, state-of-the-art ENT practice, we invite you to take a look at the current Job opportunities available at CAdENT. We've been featured in Washingtonian Top Doctors for more than 20 years and our physicians are leading experts in the treatment of chronic sinusitis, nasal congestion and snoring.
What We Offer
Competitive salary
Lucrative performance based bonus plans
Extensive mentorship, training and continuing education provided
Comprehensive benefit package with health insurance, 401K and a profit sharing plan
Warm and friendly work environment
The Centers for Advanced ENT is growing our network of physicians, physician assistants, nurse practitioners, and audiologists. To learn more about these opportunities, please contact us.