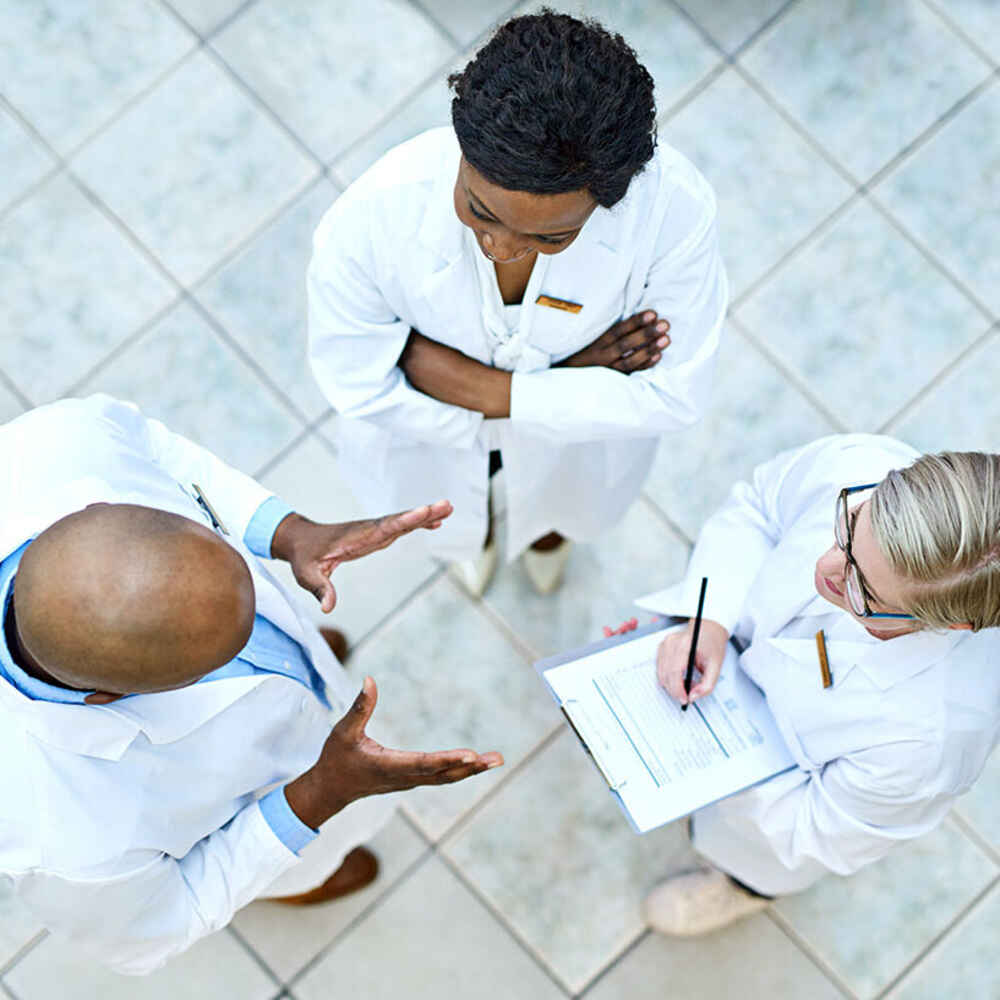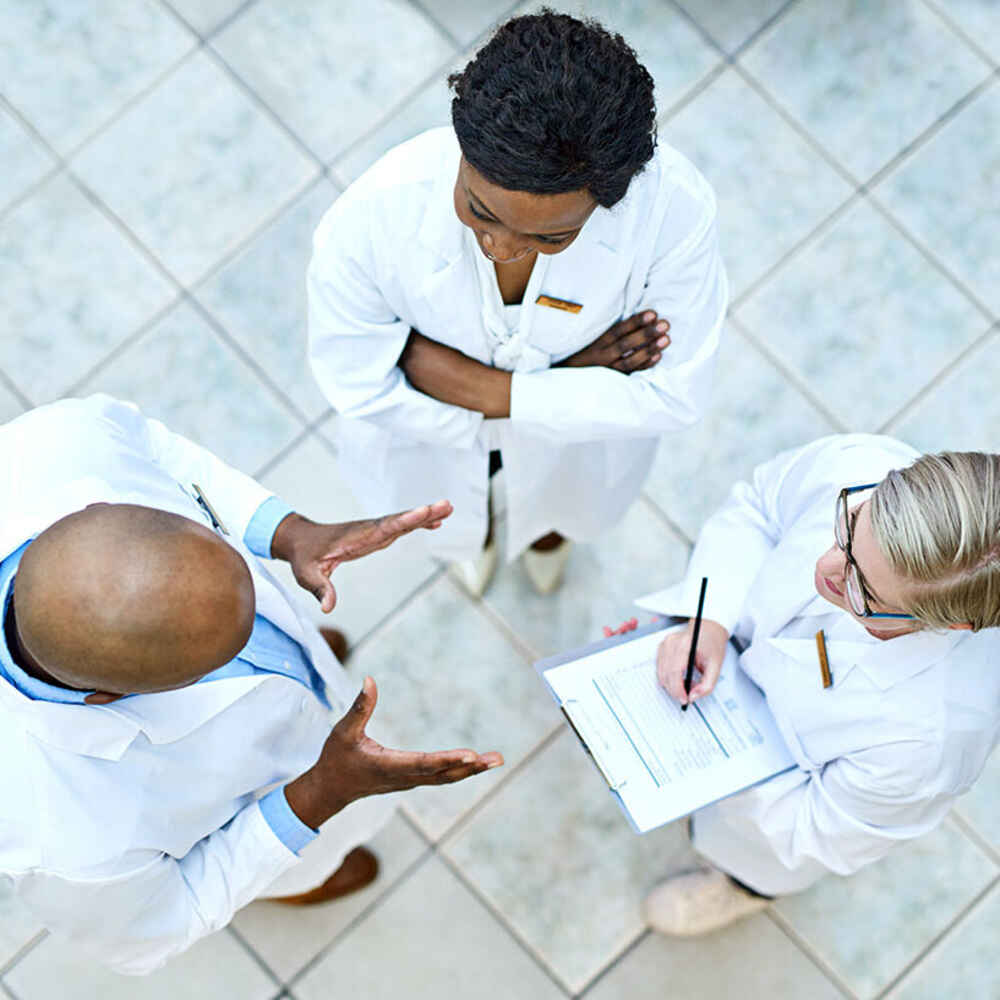 Areas of care
The Centers for ENT Care (CAdENT) is the leader for Ear, Nose and Throat in the Maryland, Virginia, and Washington D.C. region.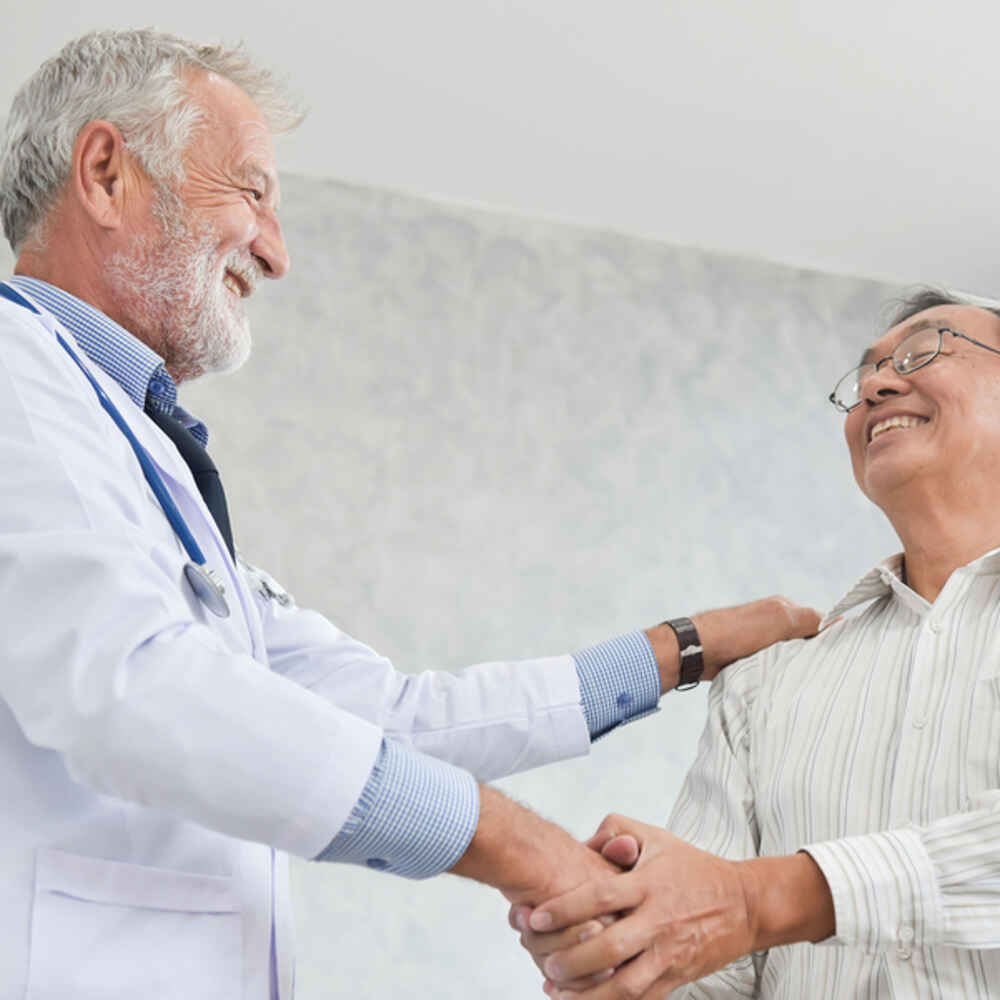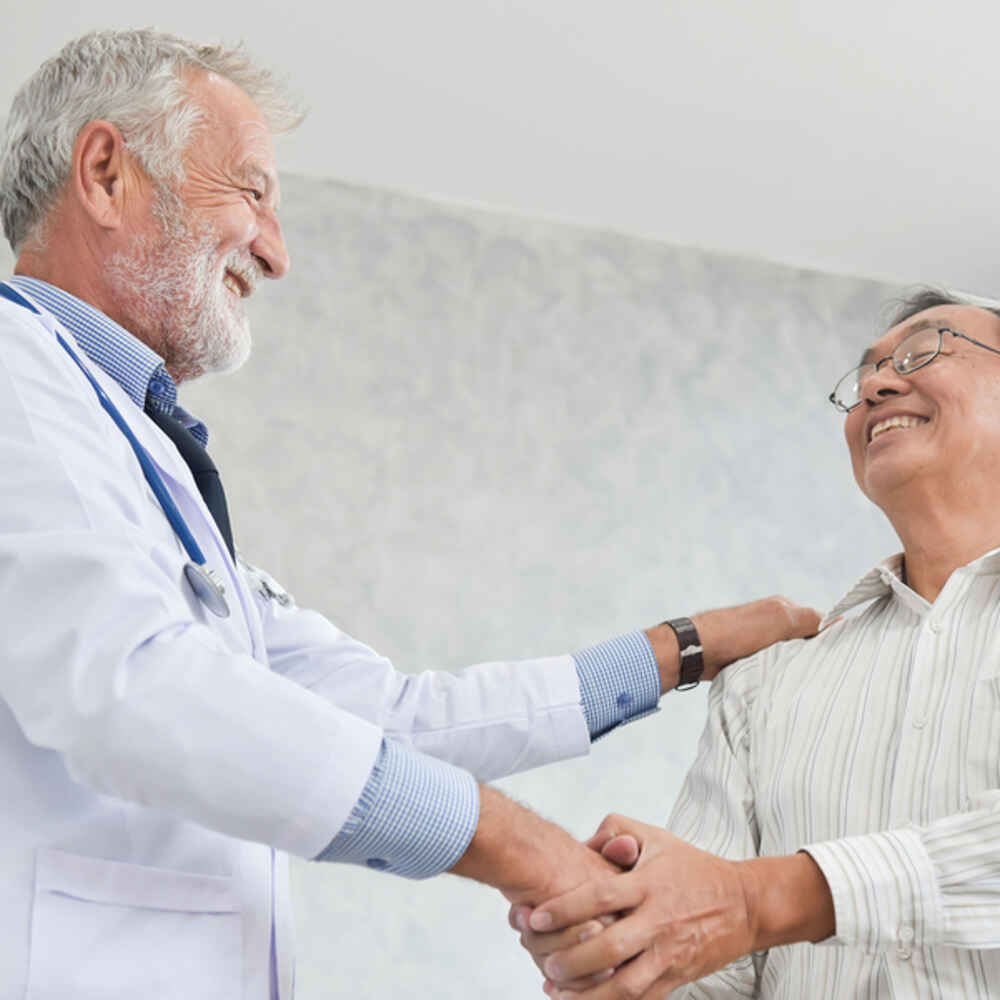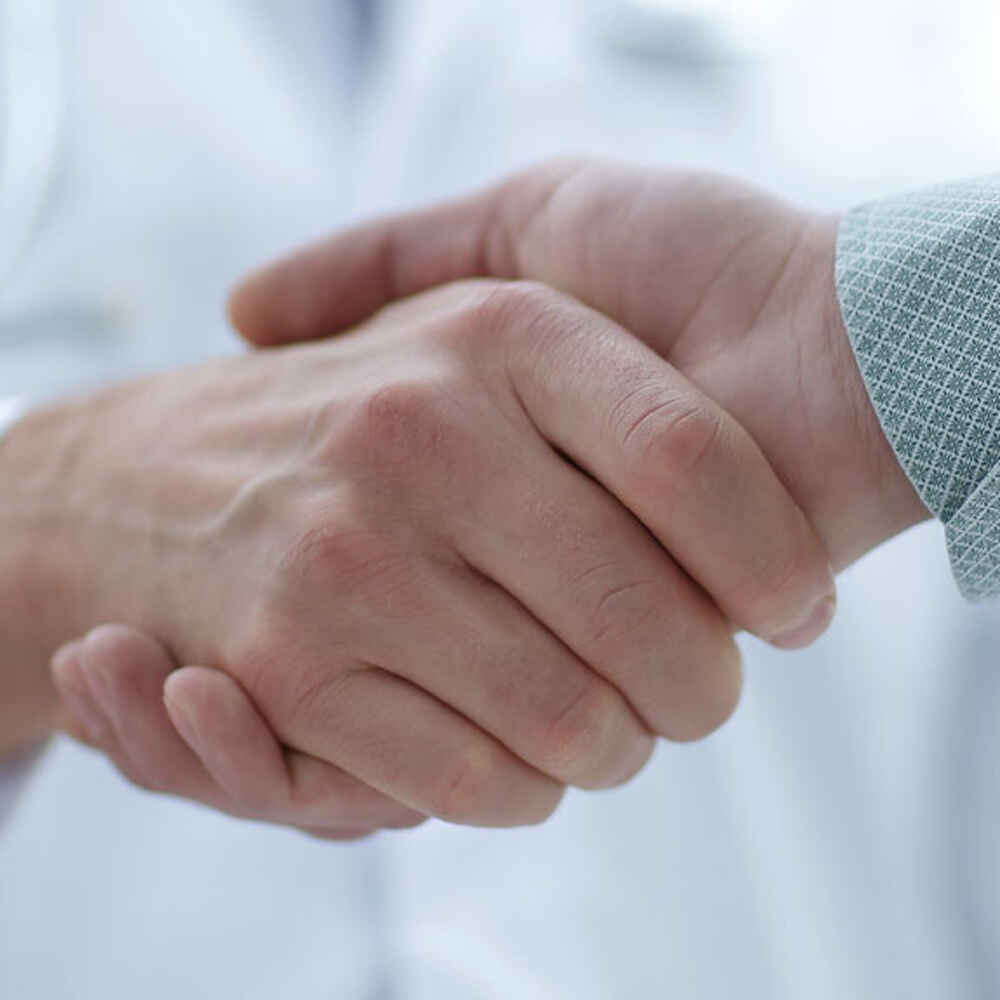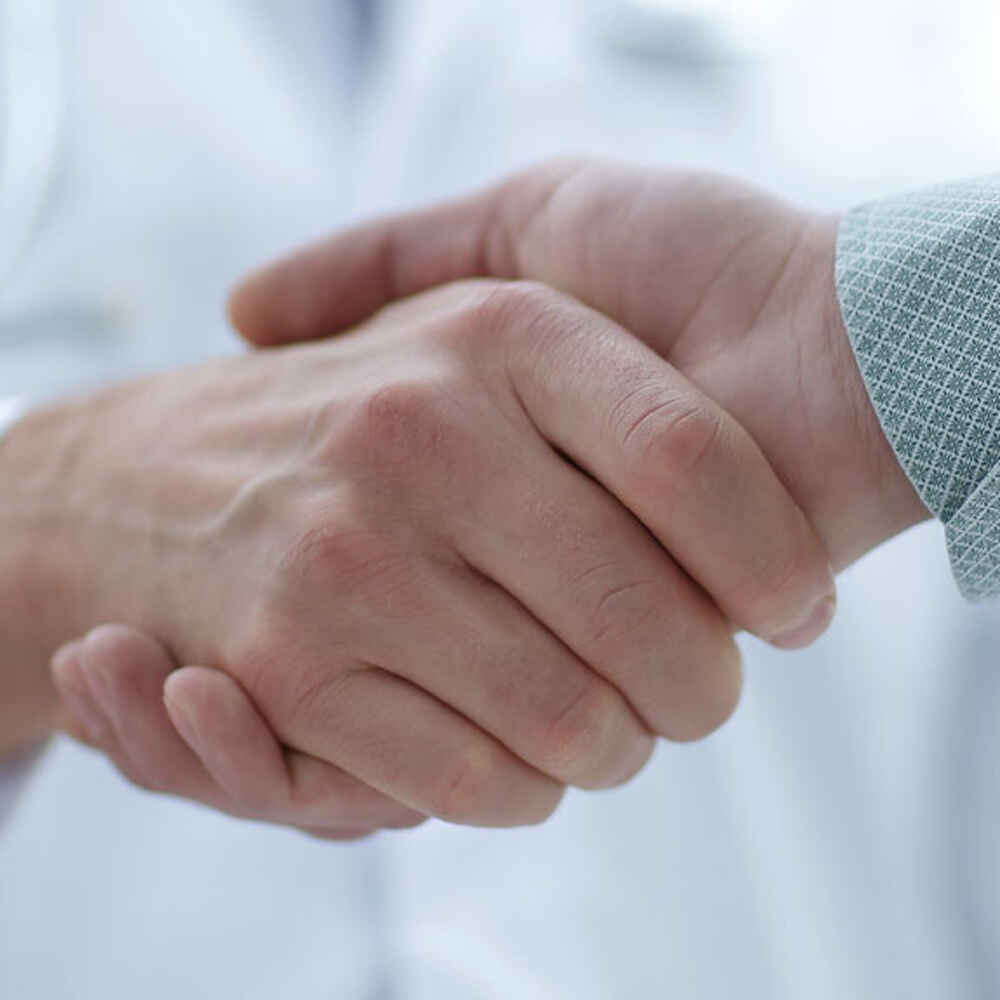 Corporate Information
In 2015, doctors from 17 independent Ear Nose and Throat practices in the mid-Atlantic region came together to form CAdENT.
With more than 60 ENT physicians and 40 audiologists united in a commitment to the highest standards of patient care, we continue to preserve the personalized services that can only be found in the private practice setting.
The Centers for Advanced ENT Care, LLC
6701 Democracy Blvd, Suite 300, Bethesda, MD 20817
Phone: 410.264.1688
The Centers for Advanced ENT Care is now hiring physicians for multiple locations in Maryland and Northern Virginia.
To apply, please contact Logan Graham, Director of Human Resources, at lgraham@cadentcare.com.