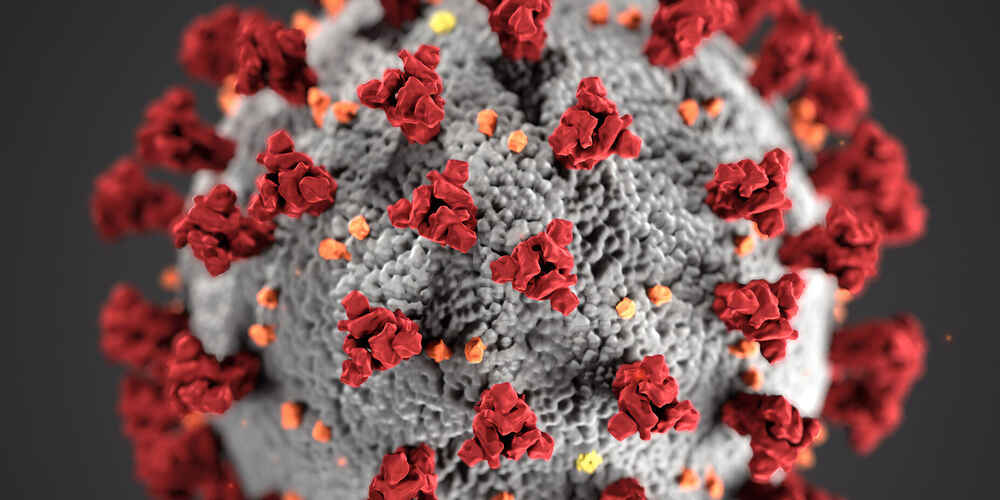 Safety Screening and Visitor Policies
For the safety of our patients and staff, and to lower their likelihood of exposure to COVID-19, The Centers for Advanced ENT Care (CAdENT) has implemented the following patient and visitor policy.
Everyone who enters our office will be asked and not allowed immediate entry if they have:
A fever greater than 100.0
A new (<14 days) cough or Flu-Like Symptoms
Been in contact with someone with a confirmed Covid-19 infection in the last 10 days
This policy will continue to be enforce until further notice.
Patients / Visitors that fall into these guidelines will be denied immediate entry and will be further screened for access.
VISITOR POLICY
All Divisions at their discretion can now admit visitors in their office location.
All Divisions must continue to follow all state, county, and local government Covid mandates whichever is stricter. Please review Covid-19 mandates to ensure you are in compliance.