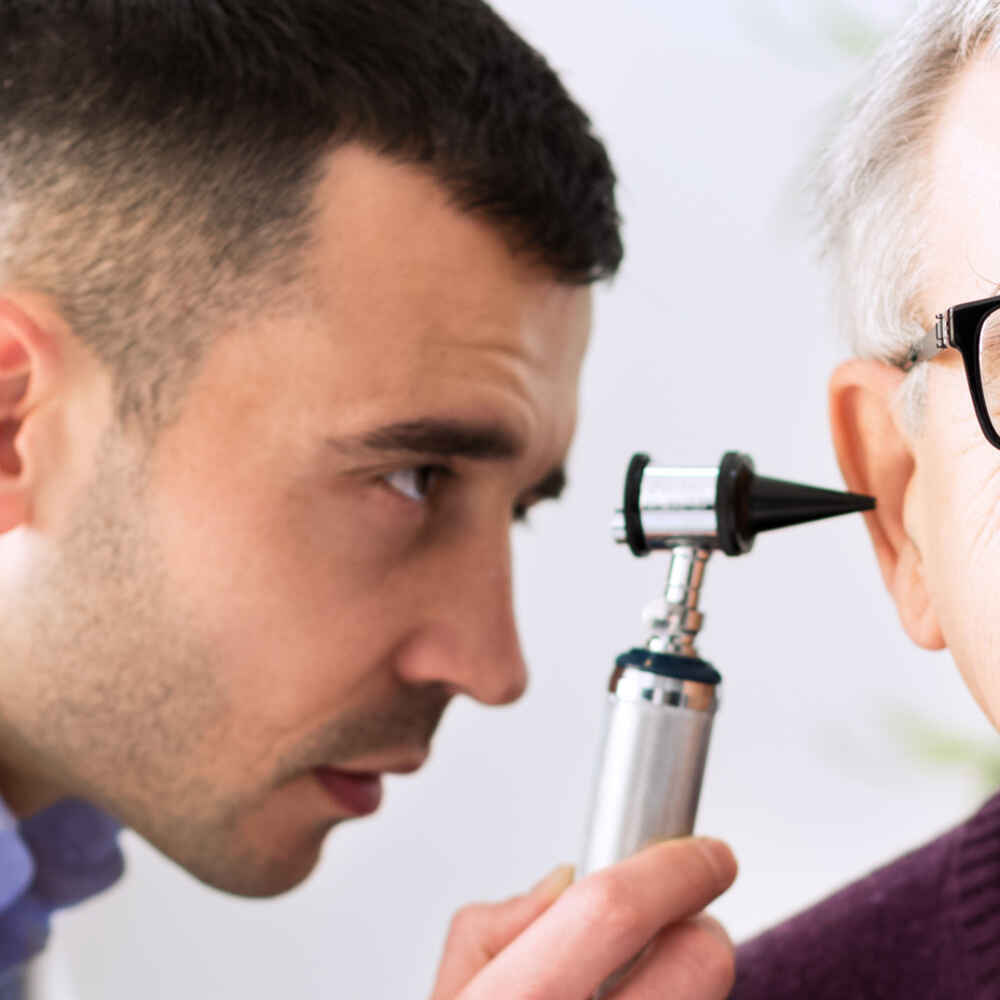 An expert team with decades of experience advancing ENT care.
Leveraging over 70 years of combined ENT leadership and healthcare business experience, our Executive Committee is comprised of some of the top ENT specialists in the Mid-Atlantic.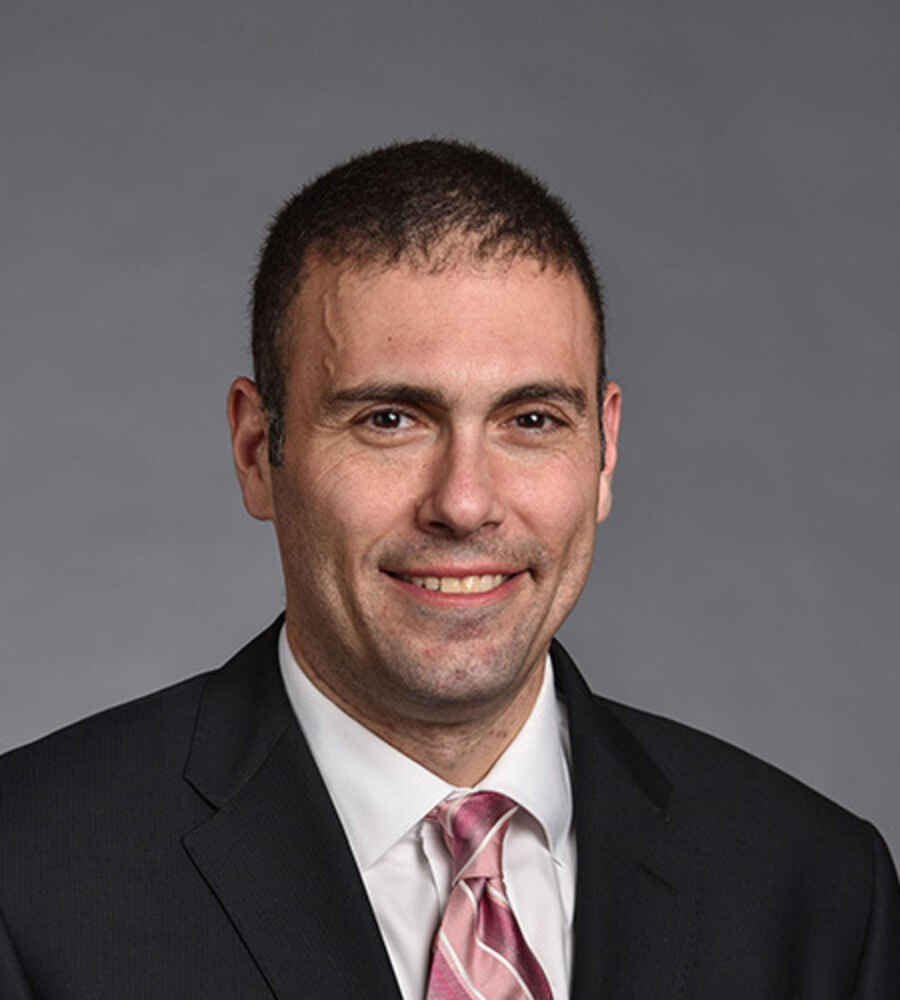 Marc G. Dubin, M.D., F.A.C.S.
President and CEO
Dr. Dubin's health care leadership collectively spans over 10 years, including chairing the 60-physician Centers for Advanced ENT Care (CAdENT), the Mid-Atlantic's largest provider of ENT services. He has been on the Board of the American Rhinologic society and currently is a course director for the American Rhinologic Society's Summer Sinus Symposium. Previously he served as medical director of the Sherwood Surgical Center at the Greater Baltimore Medical Center.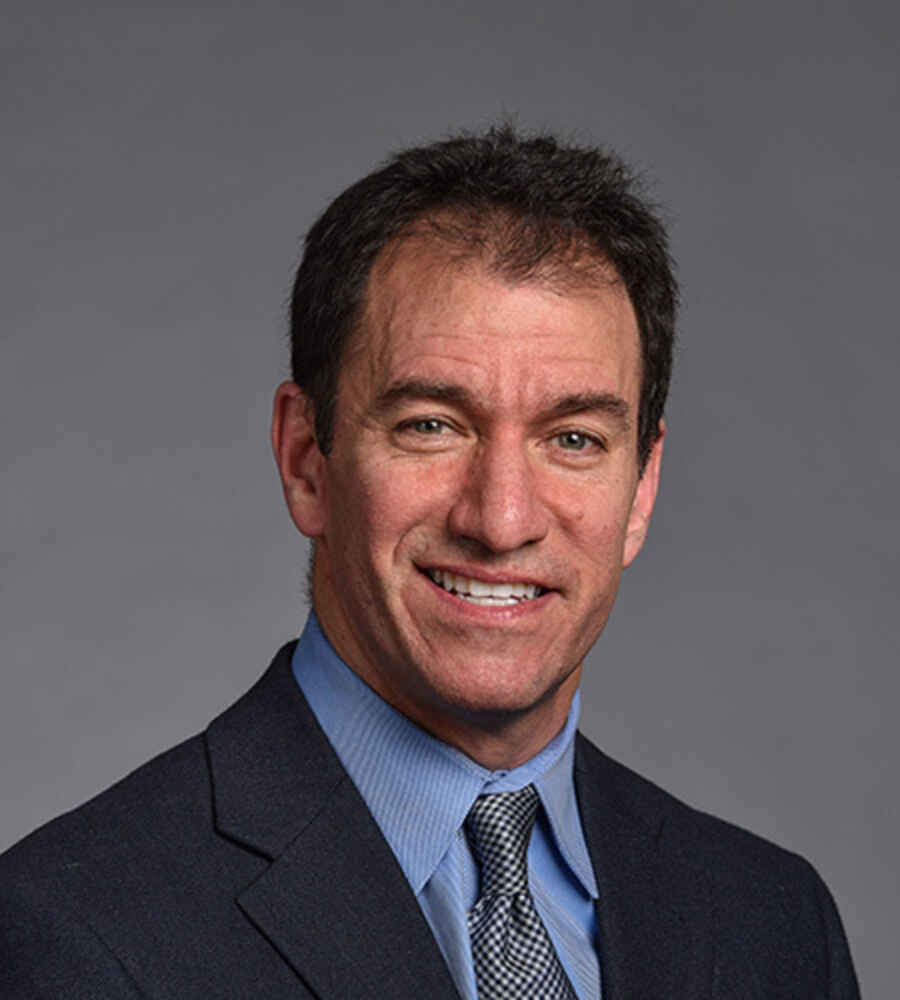 Mark Dettelback M.D., F.A.C.S.
First Vice President
Dr. Dettelbach's 24 year healthcare career includes such diverse leadership positions as managing partner physician of the Feldman E.N.T. Group, which became a division of the Centers for Advanced ENT Care in 2018. He has served in the managing role since 1999 and continues to practice out of the medical group in Washington, D.C., and Chevy Chase, Maryland, along with maintaining an associate clinical professorship at Georgetown University Hospital. He has also been the Medical Director of the River Road Surgery Center for the past 10 years.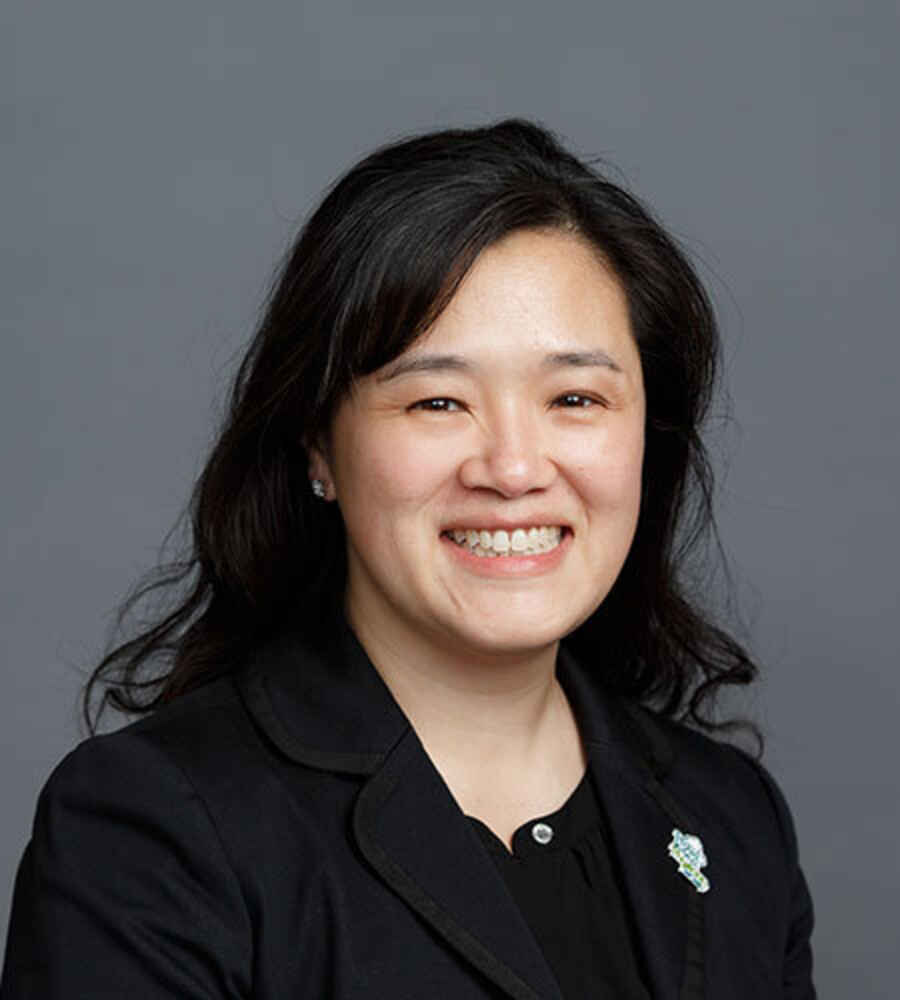 Annette M. Pham, M.D., F.A.C.S.
Second Vice President / Treasurer
Dr. Annette M. Pham is a double board-certified otolaryngologist and facial plastic surgeon currently practicing as a partner physician at Metro ENT and Facial Plastic Surgery, a division of the Centers for Advanced ENT Care (CAdENT), located in Rockville, MD. She attended Stanford University as an undergraduate, earning dual degrees in Biological Sciences and Economics. Dr. Pham graduated with her medical degree as a member of the prestigious Alpha Omega Alpha honor society from Rutgers New Jersey Medical School, formerly the University of Medicine and Dentistry of New Jersey. She then completed an internship and residency training in Otolaryngology – Head and Neck Surgery at the University of California, Davis in Sacramento. Dr. Pham then continued her training by completing one of the highly coveted fellowships in Facial Plastic and Reconstructive Surgery at the University of Miami.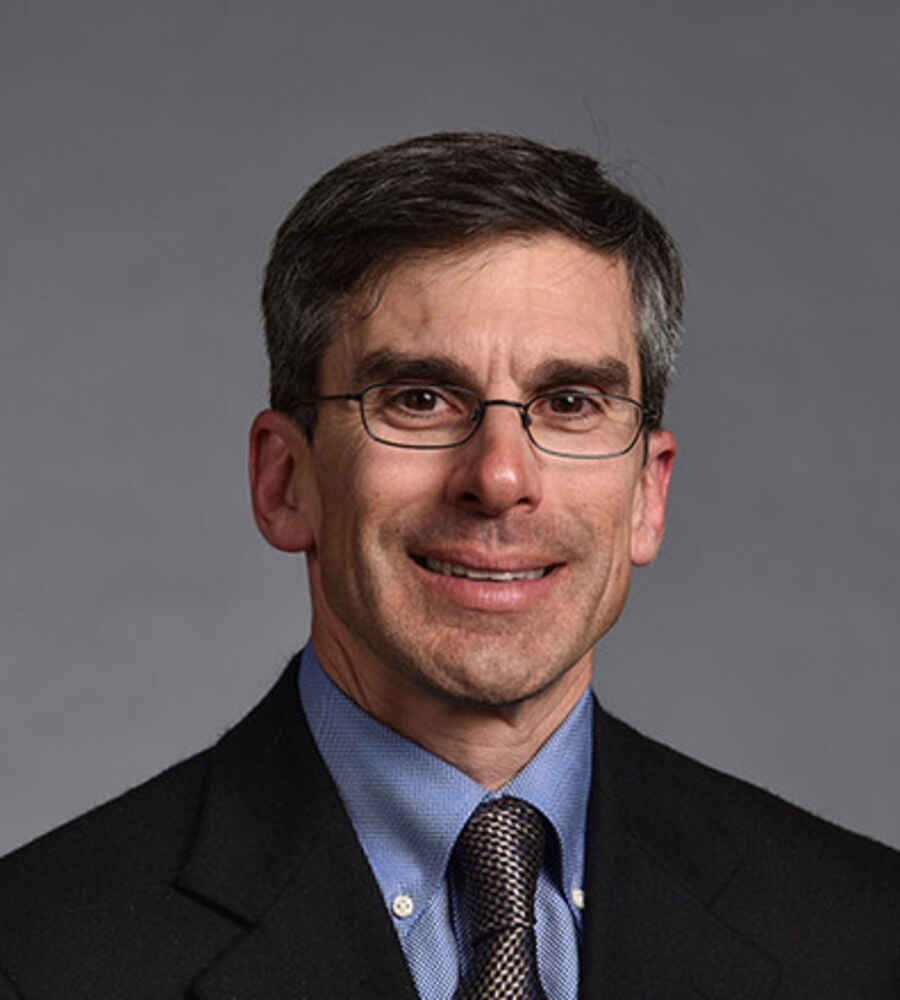 Scott London, MD
Secretary
Dr. London is a board certified Ear Nose and Throat surgeon. He is a clinical instructor with the Department of Otolaryngology Head and Neck Surgery at Johns Hopkins University and holds privileges at Greater Baltimore Medical Center and Carroll Hos-pital Center. He practices general otolaryngology with special interests in the treat-ment of sinusitis and nasal breathing disorders, as well as pediatrics, otology, and snoring.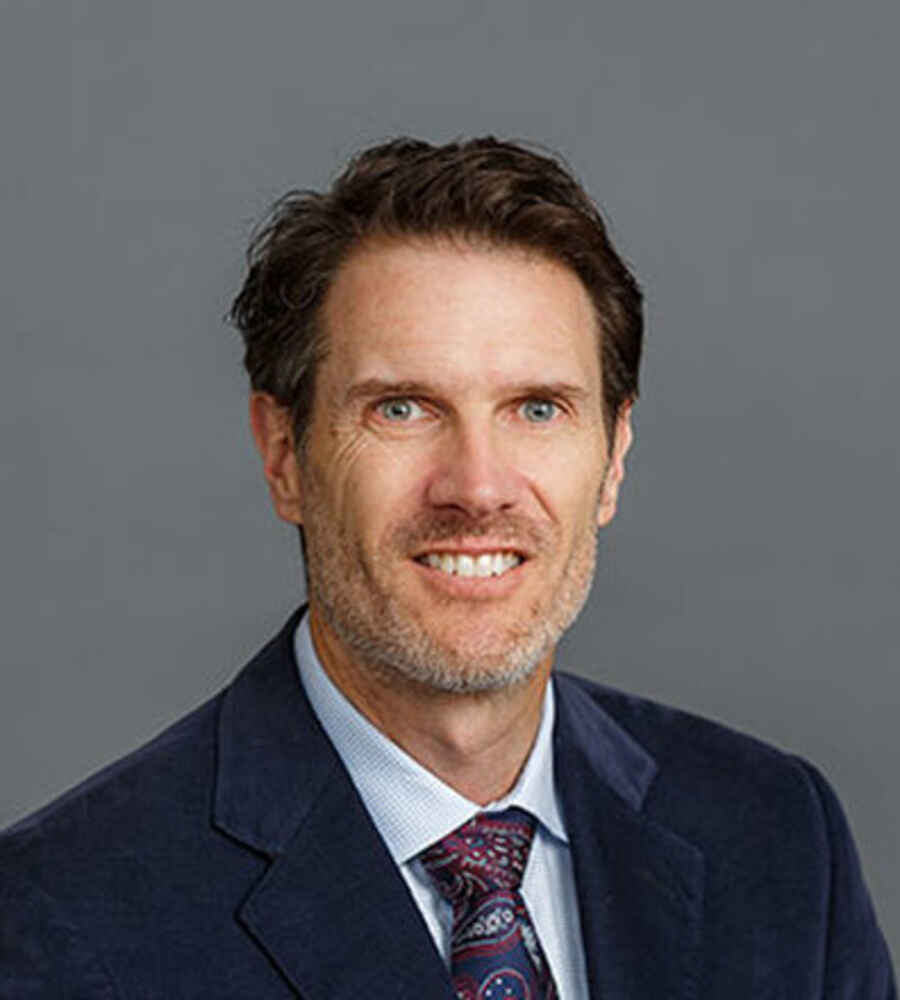 Michael Pardo, MD
Medical Director
Dr. Pardo is a graduate of the University of Maryland School of Medicine. He continued with his residency training at the University of Maryland Hospital in Baltimore and completed his training in June, 2000. Board Certfication was obtained in 2001 from the American Board of Otolaryngology. Dr. Pardo is the former chief of Otolaryngology at Anne Arundel Medical Center and has been voted one of the Top Docs of Annapolis by What's Up Magazine for over a decade. He is a managing partner of Annapolis ENT / Allergy & Plastic Surgery Division for The Centers for Advanced ENT Care.